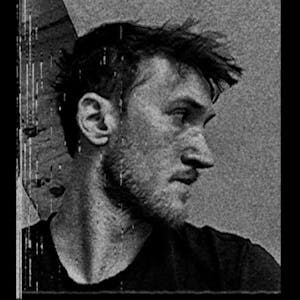 Austin Bonk, Mamma's Boy, Donnie Alexzander
Indie showcase.
Austin Bonk
New York songwriter.
Mamma's Boy
Mamma's Boy is an independent rock band out of East Haddam, CT. Inspired by the punk, emo and alternative flavors of Modern Baseball, Phoebe Bridgers, and Manchester Orchestra, the vibes can range from haunting harmonies around an acoustic guitar to chunks of stereo blasting yells inside a dark hallway. Or sometimes just a catchy love song.
Donnie Alexzander
Dark & delusional.