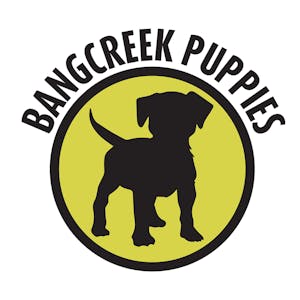 RHYTHM, BLUES, AND SOUL
The Bangcreek Puppies started in 2015 when close friends got together to jam. The group's chemistry flourished, and they quickly evolved into a powerhouse band. Every song brings thumping basslines, shredding guitar licks, tight drum grooves, juicy horn lines, and soulful vocals together for a delicious concoction of smooth, bluesy original tunes and creative covers. Come see one show and you'll be a puppy lover for life. Woof!
Born in Hartford in 2015, O'K and the Night Crew is a powerful trio whose blend of riff rock and blues is getting attention. Their unique yet familiar sound delivers live performances flooded with tasty righteous jams. With a debut studio album available for listening on all major platforms, O'K and the Night Crew is on the rise.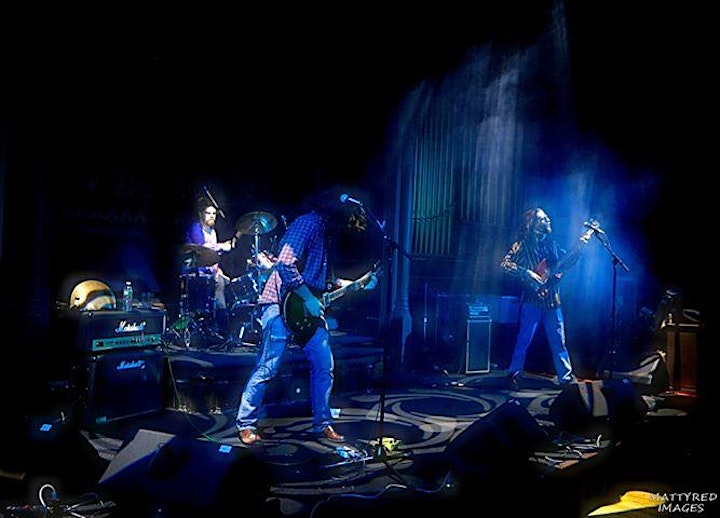 Jeff Wickun. Singer-songwriter from Stratford, CT. "Human Being" debut album 2017.