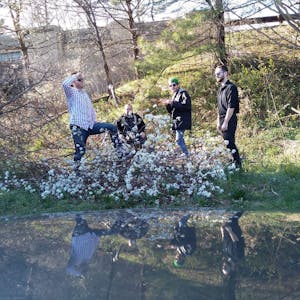 Sunday nights actually do Rock.
Western Connecticut-based indie quartet Big Fang draws from both harmony-heavy jangle rock (ala The dBs and R.E.M.) and ragged post-punk (Wipers, Husker Du) to create songs that are at once aggressive, hooky, and danceable. Their newest (and first) release, a three-song EP titled Human Distance, presents an expanded portrait of their live presence, layering on even more guitar and vocal melodies while retaining a mid-fi sound and dedication to DIY principles.
In a big, dirty city full of trend-chasers and bandwagon-riders, The Planes stand up for the things that are, refreshingly, always cool and relevant and fun. Three-minute pop songs. Analog recording equipment. The unmistakable sound, and the visceral pleasures, of banging on a Fender guitar hooked up to a tube amp.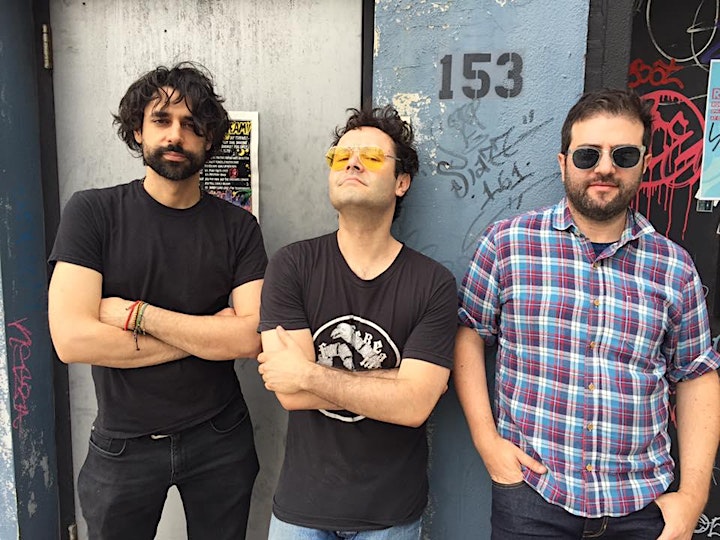 Your Puerto Rican Heartthrobs + the girlz
Celeste- Bass/Vox
Angie- Guitars/Vox/Sax
Cam- Drums/Production/ BG Vox
Kevin- Guitars/BG Vox
TBA- Synth