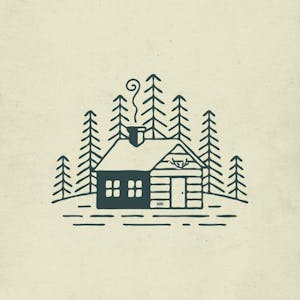 New Talent Tuesday at Cafe Nine
Cabin's East! was originally born from the woods of Western Connecticut in Litchfield County. Inspired by the mountainous terrain and rural farmland of New England, Cabin's East! worked to continue its evolution by collaborating with new members to develop heartfelt lyrics, sonic landscapes and intriguing rhythms. After years of creating different styles of music, the band moved to Hamden, Connecticut and started working on their first full album that reminds them of where they came from and who they want to be. Cabin's East! is now focusing on new material, new additions and new goals.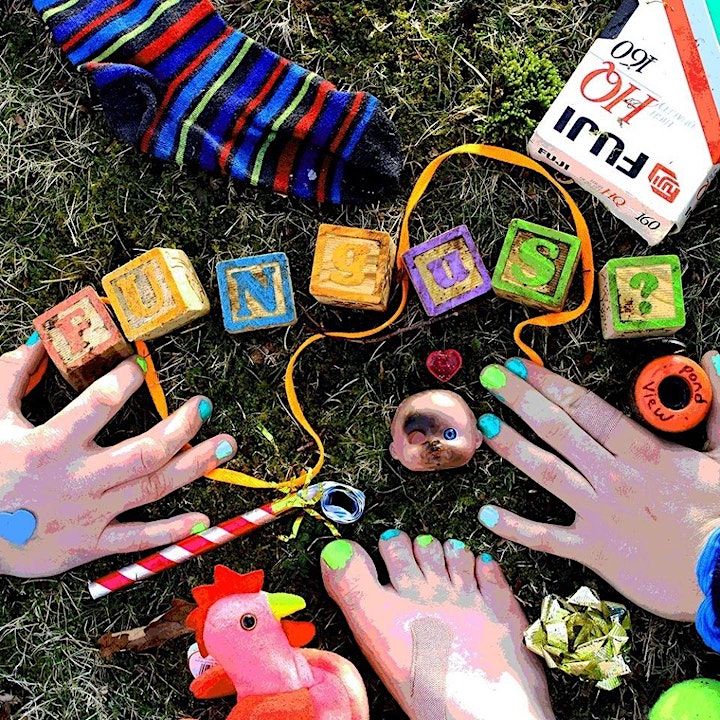 Number One Babe
Number One Babe is a project begun by Rhode Island native singer/songwriter Zachary Cholewa. Formed in 2019, the group hones in on the vintage sounds of indie, folk, and rock & roll.