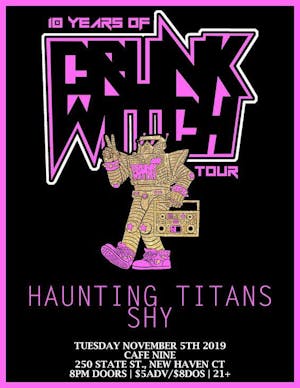 Come celebrate 10 years of Crunk Witch !
Crunk Witch is an electronic pop act from Presque Isle, Maine comprised of married couple Brandon Miles and Hannah Colleen. The duo formed in 2009 and have released four albums to date.
"One of the best bands from Maine."
- Paste Magazine
"A big sound showcasing a mastery of production and vocal fireworks."
- The Big Takeover
"The most energetic live show I've seen in years"
- DC Underground
Crunk Witch blends positive and romantic lyrics with a heavy electropop backing. Known for energetic live shows, the duo has performed at over 500 events including SXSW, PAX, and MAGFest. As of 2019, Crunk Witch has sold over 90k units and accumulated more than 35 million streams on Spotify and Youtube.
From behind the clouds and among the stars The Haunting Titans is a female fronted badass weird rock experience. Haunting Titans emerge to take back the world for their own. With a combination of styles they deliver you into another dimension where your ex never existed and it's always a party. Out of this galaxy stage presence that can only be seen to be believed. It's music for the generally confused and potentially pissed off. Don't forget your pink sunglasses.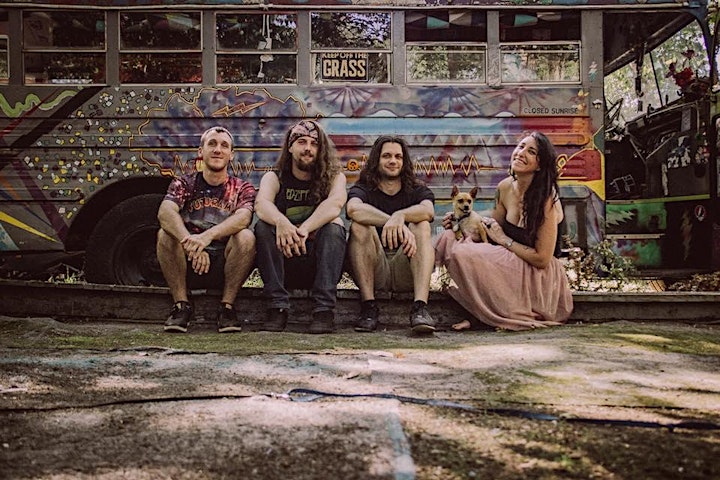 "SHY is a Singer song writer from new haven. She plays shows around the local music scene on her electric guitar, her influences come from alot of neu-folk, indie, and pop."