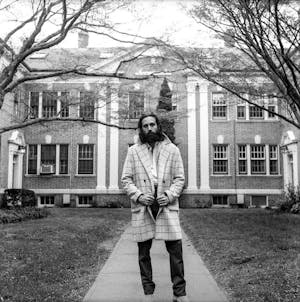 An evening of cutting edge songwriting
Rock and Roll from New Haven, CT.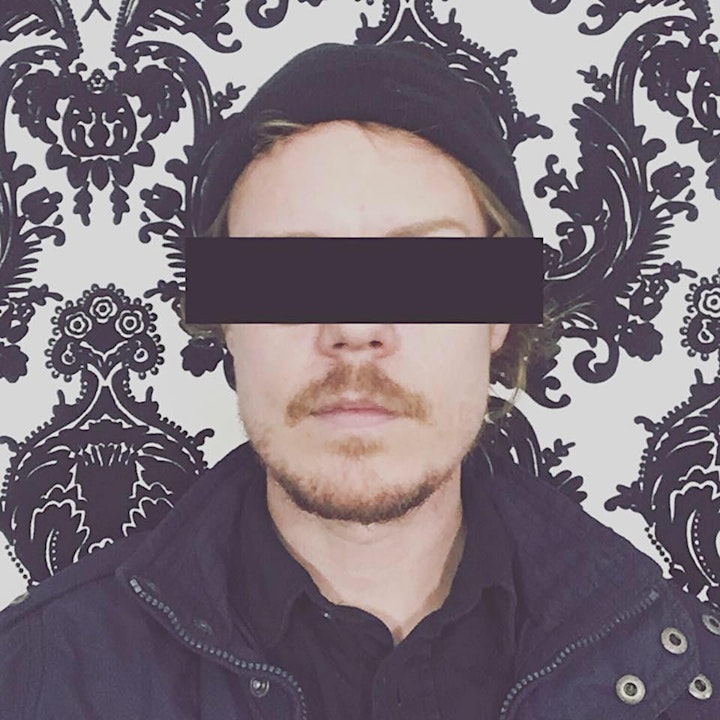 Haunted Continents is the solo project of Brooklyn based singer-songwriter James A.M. Downes. James has been around since 2002, knee deep in the basements of the American north east indie/hardcore scene. You'll still catch an earful of crassly eloquent lyrics, but all these years later James finds himself trading the fuzzed out decibels for something a bit more alluring and subversive.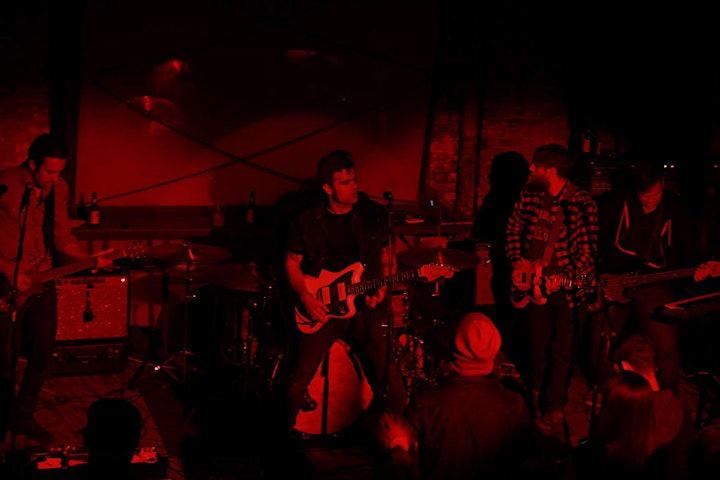 CT melodic rock band that's played with the likes of Swear and Shake and We The Kings