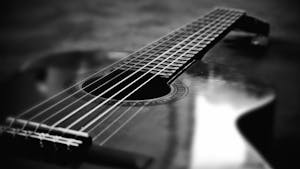 An intimate performance from two local songwriters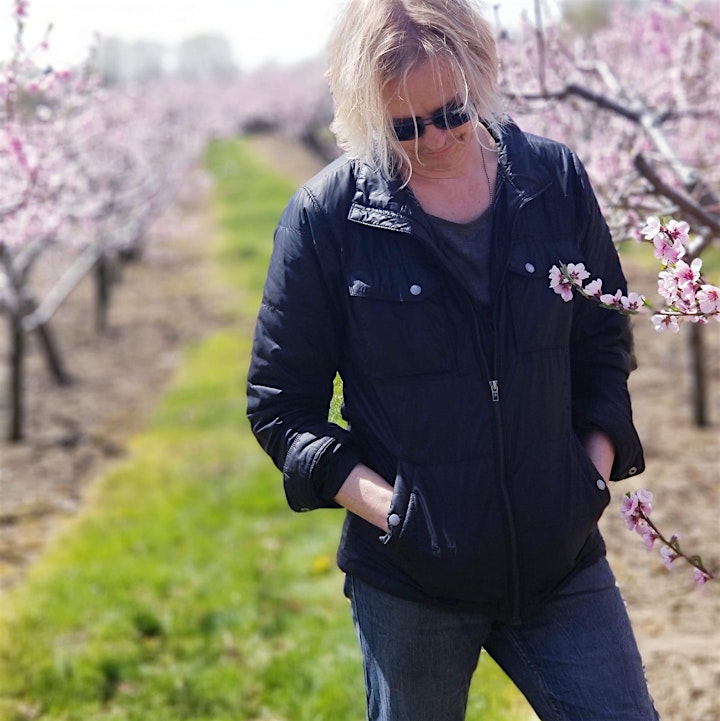 EJ Nash
Ej Nash (aka Eric Jay Sanders) makes genre blended, guitar rooted songs themed in flawed faith and wrong turns.
As a guitarist in two female fronted "on the verge" bands, The Crossing (90's) and The Roxies (00's), he shared the stage with multiple national acts and recorded with Grammy winning production teams.
In more recent years he participated in songwriting workshops with Dar Williams, Jimmie Dale Gilmore and Beth Neilsen Chapman, and cleared an audition for artist developer Judy Stakee (Sheryl Crow) cowriting and coproducing the single "Then We Got Older" in Nashville. He is currently deepening musical collaborations with other artists, unveiling a more diverse and authentic voice.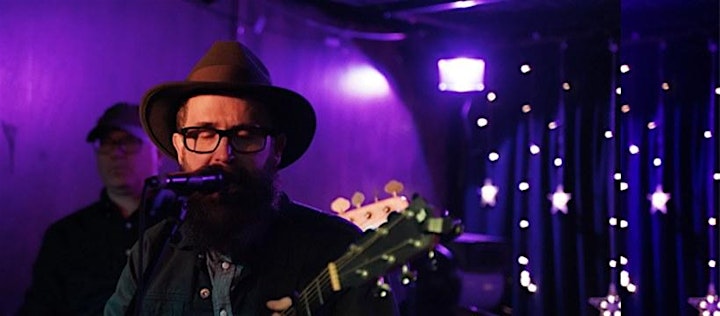 Brian Larney is an eclectic, non-stop music-making machine. The Connecticut native and New England Music Awards nominee splits his time performing as a solo acoustic act and as the front-man of his band Brian Larney and The Town Hall. He's an alternative folk-rock singer-songwriter with an honest and thoughtful style that has been described as "quirky, earnest, and vulnerable." Larney's music is as influenced by pop songs of the mid-1960s as it is by the contemporary artists he's often compared to, such as Jason Isbell and The Decemberists.
American born singer-songwriter, storyteller, and world traveler, Samantha Preis, tells her story through her expressive songwriting and travel accounts. Soulful and introspective, she weaves her spell with captivating melodies and thought-provoking lyrics inspired by her unique travel experiences. Her music touches upon consciousness, morality, and the human condition, and her creative approach to songwriting and storytelling separates her from the average singer-songwriter. Samantha's haunting melodies are pulled from a place deep within and have found their way into the hearts of audiences at home and abroad.
Samantha first made waves after the release of her first album "Good News" in 2013, which received much international recognition. She has performed throughout the United States, Europe, and the Middle East and studied music at Berklee College of Music in Boston, MA, as well as the Philippos Nakas Conservatory in Athens, Greece, from 2006 to 2010, and the University College London (UCL) from 2013 to 2014.
Samantha is currently directing the choir and singing in Devin Townsend's "Empath" band for his 2019 European Tour.