The Sunday Buzz Matinee from Cygnus Radio
Eric Nassau, Keith Carini, George Morgio
Songwriter showcase curated by Frank Critelli for your Sunday afternoon "BUZZ".
Raised on Connecticut Coffeehouses, fine-tuned in the Midwestern Cornfields. Troubadour with a memory like a steel trap. If Eric has not played your town before - it is only a matter of time...
"One last thing. Who is Eric Nassau? Is best friend you ain't seen in a long time, is rock-salt and whiskey-dipped licorice. Is an Iowa radio tower 2:35 a.m. and buzzing honey goldenrod field high noon. Saw-toothed and wide-eyed. Voice, strings, words. You and me."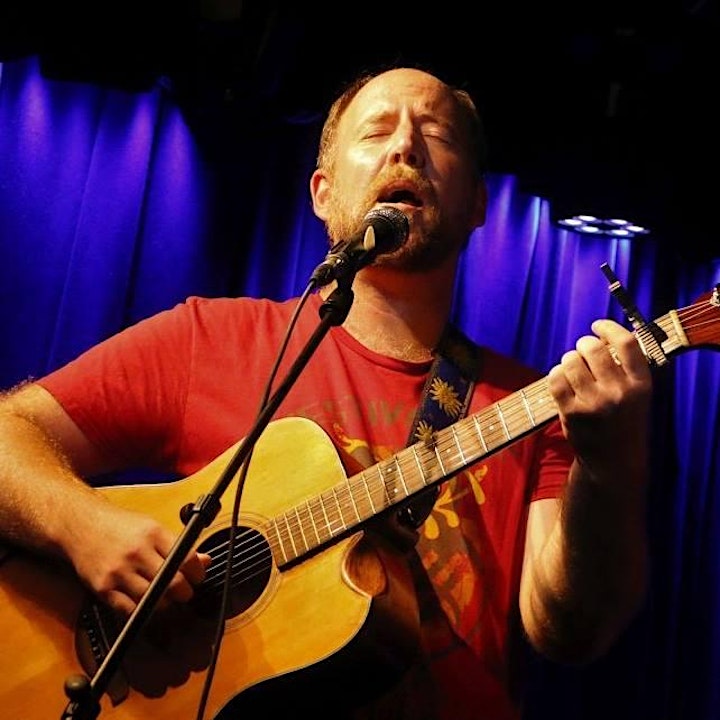 Singer-songwriter. Brand new, full-length album called Indu Time out now!!! YOU should own this record.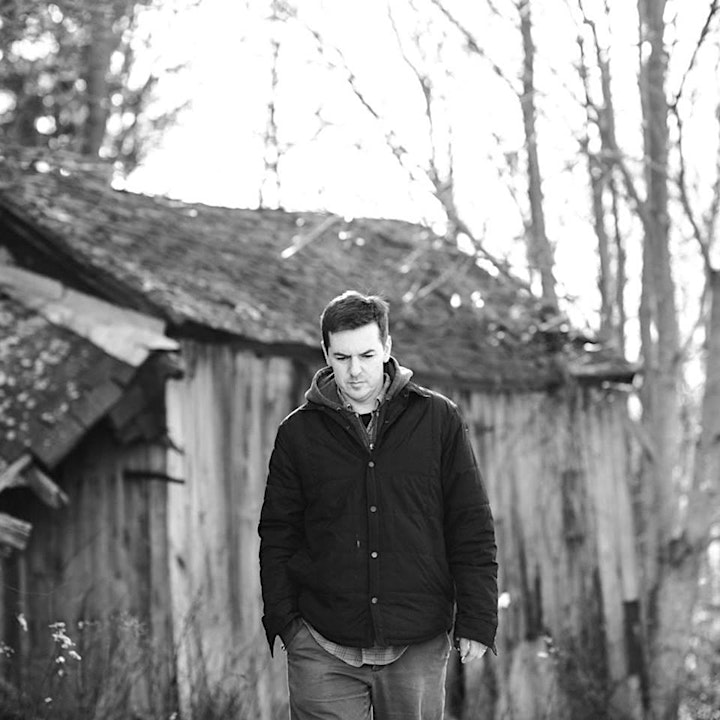 Biography
George Morgio started his musical career in the mid 1960's. He was the lead singer and songwriter for NAIF, the North Atlantic Invasion Force, a band he formed in 1964. NAIF achieved success in the Southern Connecticut area, releasing Blue and Green Gown, Sweet Bird of Love and Elephant in My Tambourine, all of which hit the local charts.
During this time, NAIF played clubs, colleges, and concerts, opening for groups such as The Rascals, The Rolling Stones, The McCoys, The Searchers, The Zombies, Vanilla Fudge, and George Carlin. In 1968, their recording of Black on White hit #1 in Southern Connecticut and was on the national music charts. The hit was played on nationally televised American Bandstand and radio stations throughout the country.
George pursued a solo career, playing original songs in clubs, colleges, and concerts in the early 1970's. In 1973 he took some time off from music, which turned into a thirty-plus year sabbatical. During this period he was involved in the demands of building up a successful antiques business.
The History of Garage Bands in the 60's: Volume I was released in 1995. The CD was a retrospective of NAIF, containing 14 original works, including 7 songs previously unreleased.
With the release of his CD Listen in the Dark, George has returned to his love and passion, writing and performing original material. His songs are emotional journeys touching on love, the environment, world peace, the homeless, politics, and the human condition.