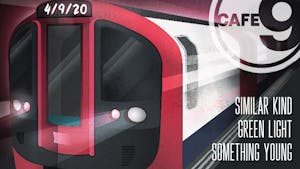 Indie pop showcase.
Green Light is a rock/indie/pop trio hailing from the Shoreline region east of New Haven, CT. Formed officially in 2019, members Courtney Seely, Bill Cox and Dan Coca-Ducach had played together as a cover band for years before transcending into the CT original scene recording their debut EP "Where to Fit". Green Light plays emotionally charged songs drawing influence from such acts as Chvrches, Radiohead and Lorde. Green Light is currently recording their follow up to "Where to Fit" and hope to release it sometime in 2020.

Something Young is an Alternative, Indie Rock band from Branford, Connecticut. The four members draw influence from bands such as Hippo Campus, Death Cab for Cutie, and Cage the Elephant. Formed in 2018, they have since released 3 projects recorded and produced entirely on their own.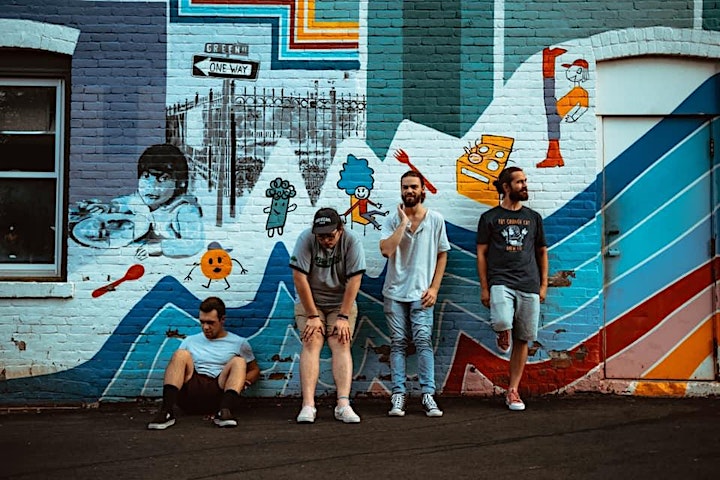 Similar Kind is an indie pop band from Norwalk, CT. Formed in 2017, the band members consist of Julia Breen, Ben McNamara, Evan Murphy, Finn Mangan and Miles Dominici. The group originated as just a few friends jamming in a garage but has blossomed into a five-piece band playing shows all over the Northeast with acts such as Bad Bad Hats, Charly Bliss, Adult Mom, Lomelda and more. The band is currently working on a follow-up to their debut EP, "Faces & Places," a project chock-full of indie pop reminiscent of The Cure and Talking Heads. Critics have described their sound as "dance-ready synth-pop equal parts R&B, pop, and indie rock. … the EP is a highly-polished, thoroughly-confident release." "Faces & Places" is available on all streaming platforms!