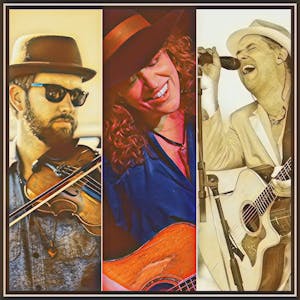 This New Orleans folk trio are making their New England debut.
These three friends started performing during Jamey's weekly Thursday night gig at the Marigny Brasserie on Frenchmen Street in New Orleans just two years ago. The chemistry was instant, as three voices came together to weave beautiful harmonies and lend further depth to the already stellar songs of two of NOLA's finest writers in Lynn and Jamey. Rurik adds some of his favorite cover tunes and wide-ranging violin tones to the solid guitar grooves of the others as the trio weaves through soulful, dynamic sets of Americana music inspired by the Big Easy.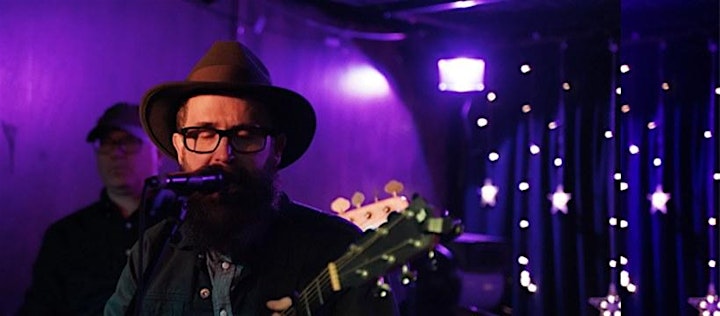 Haunted by Hooks and good old fashioned Song-Craft.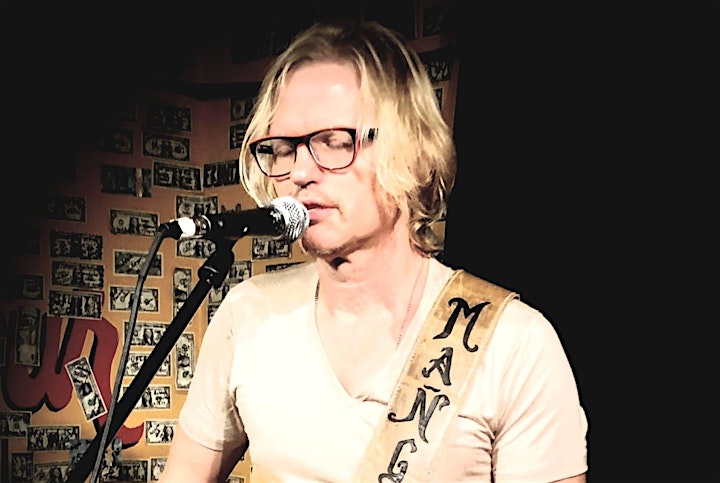 E.J. Nash
Ej Nash (aka Eric Jay Sanders) makes genre blended, guitar rooted songs themed in flawed faith and wrong turns.
As a guitarist in two female fronted "on the verge" bands, The Crossing (90's) and The Roxies (00's), he shared the stage with multiple national acts and recorded with Grammy winning production teams.
In more recent years he participated in songwriting workshops with Dar Williams, Jimmie Dale Gilmore and Beth Neilsen Chapman, and cleared an audition for artist developer Judy Stakee (Sheryl Crow) cowriting and coproducing the single "Then We Got Older" in Nashville. He is currently deepening musical collaborations with other artists, unveiling a more diverse and authentic voice.