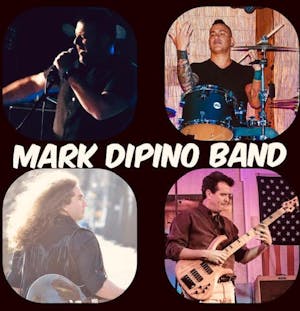 Mark DiPino Band
Mike Brandon Band, Gabi & Whitney
$5.00
Tickets At The Door
Huge Thursday Night CT. Showcase!
Mark DiPino Band is an original alternative rock band from Connecticut featuring the music of founding member Mark DiPino, a dynamic singer/songwriter from Connecticut whose style and sound is incomparable to other artists in the genres of rock and alternative. A fan described his voice as being "smooth like butter on warm toast." His songs have a 90's vibe and they're upbeat and genuine and fun to sing along to. All songs and videos are available for streaming and purchase on all digital platforms including Spotify, Apple Music, Itunes, Bandcamp, Youtube, Amazon Music, Google Play, Cdbaby etc.
The live band features Mark DiPino on vocals and rhythm guitar, Alan Dalaku on lead and rhythm guitar, Peter Faulk on bass guitar and Frank DeRocco on drums. The band is currently doing live performances at venues in CT and surrounding areas in the fall and winter of 2019.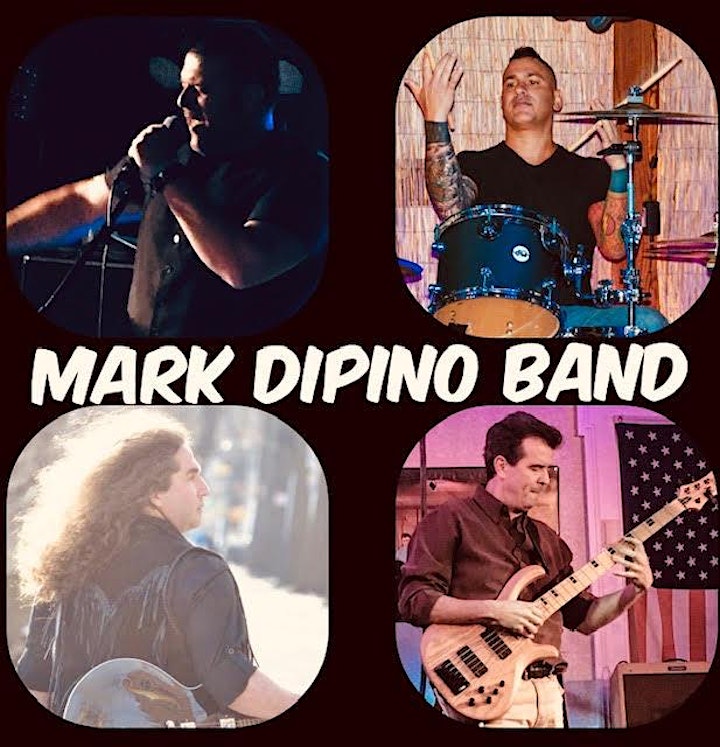 Cardboard Dream House is an original rock band out of Southern Connecticut signed to Neurotronix Records. The band features Bobby Roberts on Guitar/Vocals, Eli Farland on Drums/back vocals, Haneef Harris on Bass and Lydia Arachne on Keyboards/back vocals.
Mike Brandon Band, an entertaining, high-energy, gritty blues rock 'n roll band from Oxford, Connecticut, plays a blend of originals and classic covers. Mike Brandon Band has been hired to perform hundreds of Connecticut shows, both public and private, and comes ready to rock.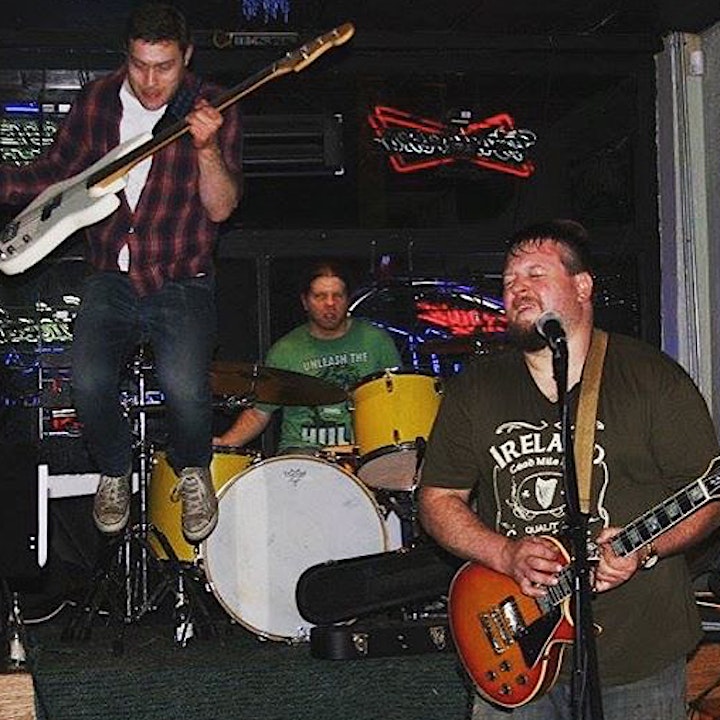 Acoustic duo rockin' out and playing your favorite hits from the 60s to today, from classic rock to pop to hip-hop and R&B!