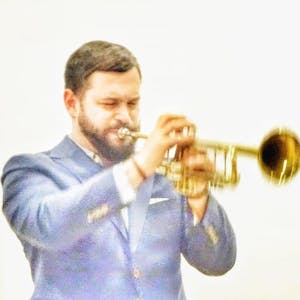 New Haven Jazz Underground Presents
Nick Di Maria WiRED
Rosemary Minkler Trio
chad browne-springer
$10.00
Tickets At The Door
Take a night off from your Holiday stress and enjoy a hot night of Jazz music.
Nick Di Maria is a trumpeter, composer, bandleader, educator and community activist based in New Haven, CT.
A graduate of the WCSU school of music, Nick has performed across the country in various bands and musical projects including the New Haven Jazz Festival, Warped Tour, NYC jazz clubs and more.
He leads his own group which keeps one foot in the jazz of the 1960's and the other in music beyond traditional boundaries, and has been presenting classic and original jazz for the last 13 years. His most recent album, Bomb Shelter Music: Live at Firehouse 12 was released in 2018 and can be found on Apple Music and Spotify.
Di Maria is also the founder of the grass roots jazz organization the New Haven Jazz Underground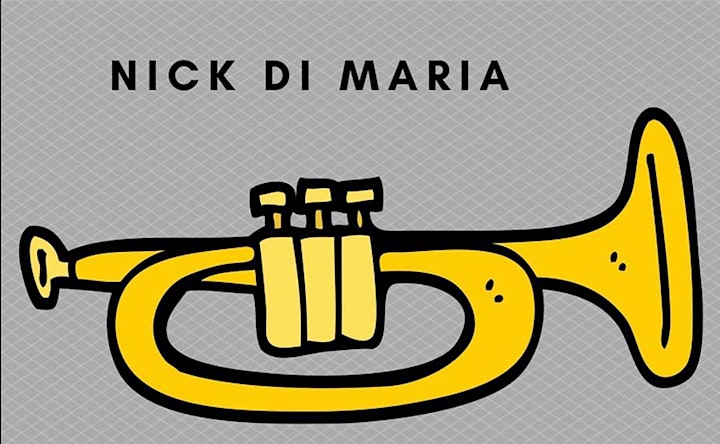 Born and raised in Waterbury, CT, Rosemary Minkler is an accomplished young pianist, composer, and audio engineer. She grew up surrounded by music and began studying piano at an early age. She continued these studies at Western Connecticut State University, where she received a degree in Audio and Music Production with a concentration in Jazz Piano.