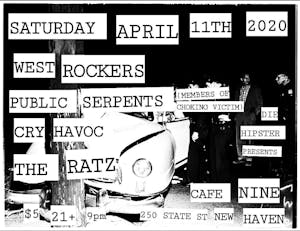 Public Serpents
The Ratz
West Rockers
Cry Havoc
PUNK NIGHT!
Ska/Punk Electro/Rude boy from Dirty Jersey.
Old school hardcore punk. For fans of The Adolescents, Black Flag, 7 Seconds, Booze, short songs.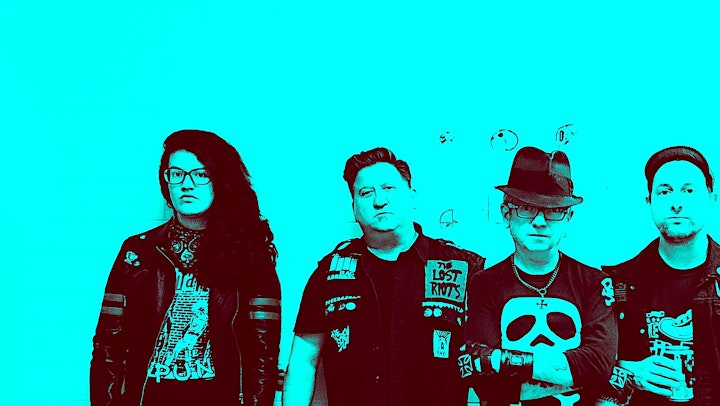 The West Rockers are a unique five-piece from New Haven who started mixing up reggae with thrash metal, punk and post hardcore styles (dubbed "reggae-core" by fans) back in 2006. Their first recording was in 2008, another in 2010 was sadly lost in the bowels of a New Haven University studio.
They've performed around the tri-state region and have opened for touring acts such as Hamell on Trial, 20WT and The Duppies. Today, West Rockers are working on their next project and continue to play shows regularly for fans and friends.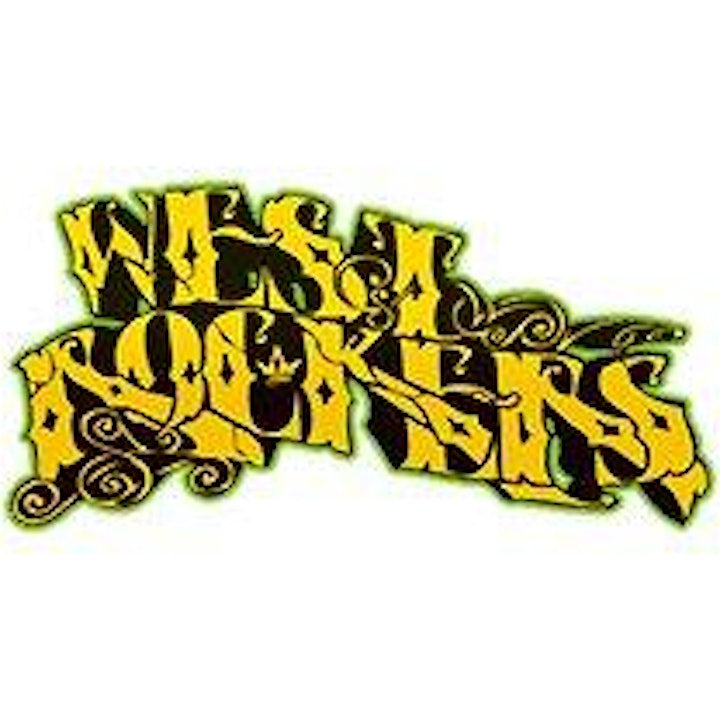 HARDCORE PUNK FROM NEW BRITAIN, CT .EST 2006