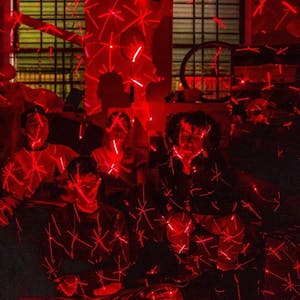 Music like the sea.
Sargasso is Maria Campos Saadi, Thomas Hagen, Noah Goodman, and Soledad Tejada – 4 young people from 3 cities on 2 continents who now reside in New Haven, CT. After recording their debut release, Inlets EP, in just a few weeks during the spring of 2018, the band spent over a year working on their follow-up. Sargasso EP, released in December 2019, deepens the band's collaborative approach to songwriting and production, and finds them experimenting with a distinctive new blend of alt rock, electro, and contemporary indie.
"Dex Dreams is a heavy, alternative rock outfit hailing from New Haven Connecticut. An unadorned trio that just woke up to play for you and you only. "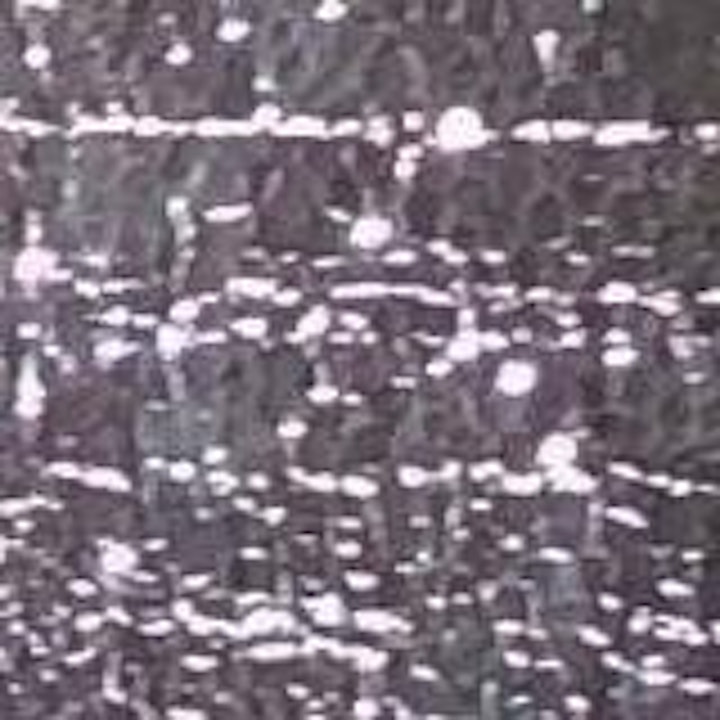 Emil Beckford
Emil Beckford is a singer/songwriter/producer based in New Haven. His
recorded music can be described as alternative R&B/soul with an
electronic tinge while his live performances are more lowkey and
intimate. When performing live, Emil is joined by Sofía Campoamor and
Mohit Sani.