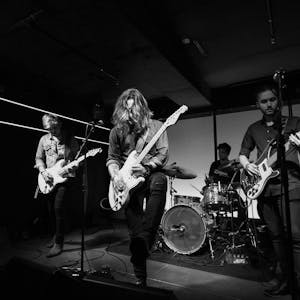 Swanky Tiger , Big Fang, and Slept
Big Fang, slept
$5.00
Tickets At The Door
An evening of blistering rock and roll with Swanky Tiger and Big Fang.
While attending boarding school in New England, Oliver Myles Mashburn (vocals/guitar), Will Rockefeller (guitar), and Michael Glendening (bass/guitar/keys) informally formed the French pop group The Young DeVotchkas with singer Hugo Jardin. Re-branding themselves after Hugo's departure, the band's true sound and vision were realized in the adoption of a snarling new moniker - Swanky Tiger.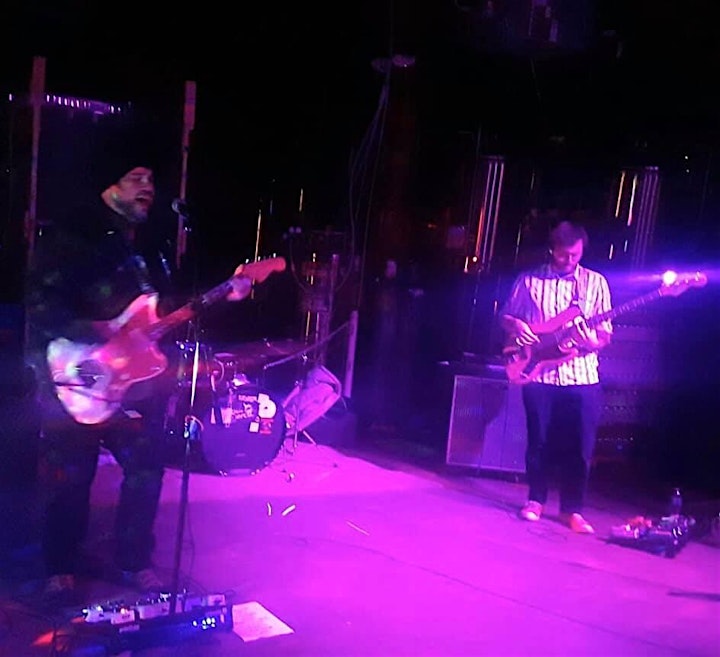 Western Connecticut-based indie quartet Big Fang draws from both harmony-heavy jangle rock (ala The dBs and R.E.M.) and ragged post-punk (Wipers, Husker Du) to create songs that are at once aggressive, hooky, and danceable. Their newest (and first) release, a three-song EP titled Human Distance, presents an expanded portrait of their live presence, layering on even more guitar and vocal melodies while retaining a mid-fi sound and dedication to DIY principles.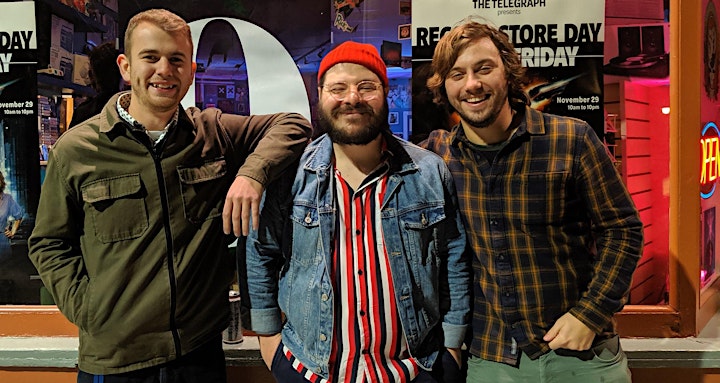 Slept, a noise pop band from New London.
Wistful lyrics alongside catchy heartfelt guitar lines and danceable rhythma define their clever and yet still lackadaisical songwriting.
Nice.