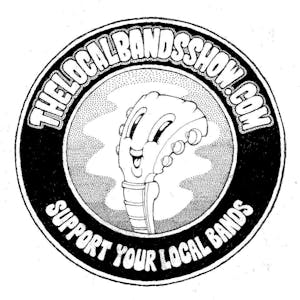 Hosted by Rick Allison and Frank Critelli
The Local Bands Show Celebrates James Velvet and 32 years on WPLR-New Haven
The Local Bands Show Celebrates James Velvet and 32 years on WPLR-New Haven.
The Birdmen are Johnny Java (bass), John LIndberg (electric guitar), Johnny Memphis (vocals/guitar/fiddle), and Richard Neal (vocals/guitar/mandolin/banjo).
All four are longtime musical collaborators of James Velvet. Shortly after his untimely passing they decided to carry on performing music either composed by James or associated with his many musical personas.
The Birdmen's sound is based in American roots music. It blends acoustic folk, rock-and-roll, blues, soul, swing styles.
In addition to James' songs, the Birdmen have recently added a number of compositions by Richard Neal to their stage repertoire.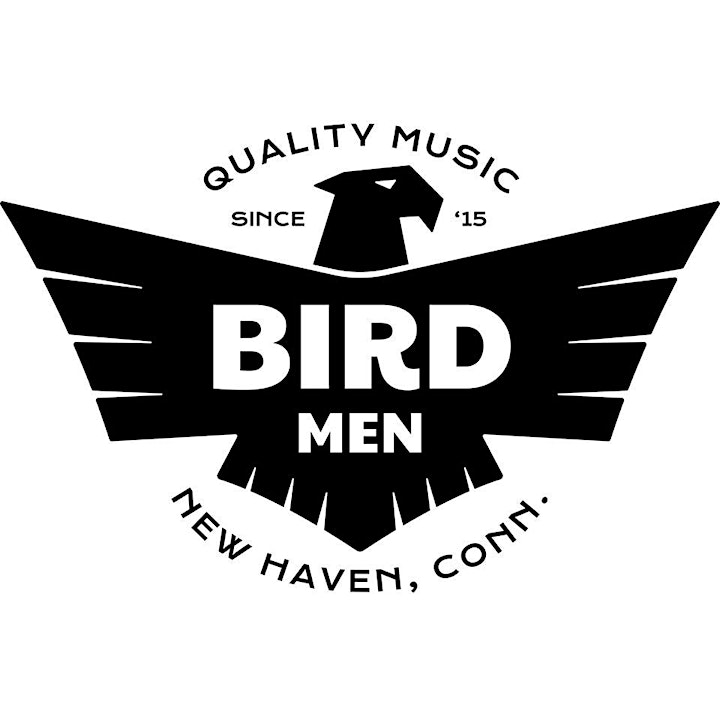 As a performer and recording artist, A.J. has produced a compilation of his greatest TV hits called "Love On The Air," released as a CD by PolyGram/Universal and as a songbook by Cherry Lane Music, as well as his own independent releases. His album, "Collection," was called "a hidden treasure" by legendary rock 'n roll DJ Pete Fornatale on his WFUV show "Mixed Bag," and is available on the web via CD Baby, iTunes, and Spotify. He was the vocalist for two of his three Original Song Emmys. His music has been recorded by such classic and contemporary country-recording artists as Kathy Mattea, Crystal Gayle, and Don Williams. A.J. has also played live for many years, opening solo for such notables as Janis Ian, Richie Havens, Lesley Gore, Marshall Crenshaw, and Jose Feliciano, and continuing to perform with the band he started in college, yes 40 years ago and still going strong, The Helium Brothers, as well as with a Jackson Browne tribute band, "Running On Empty."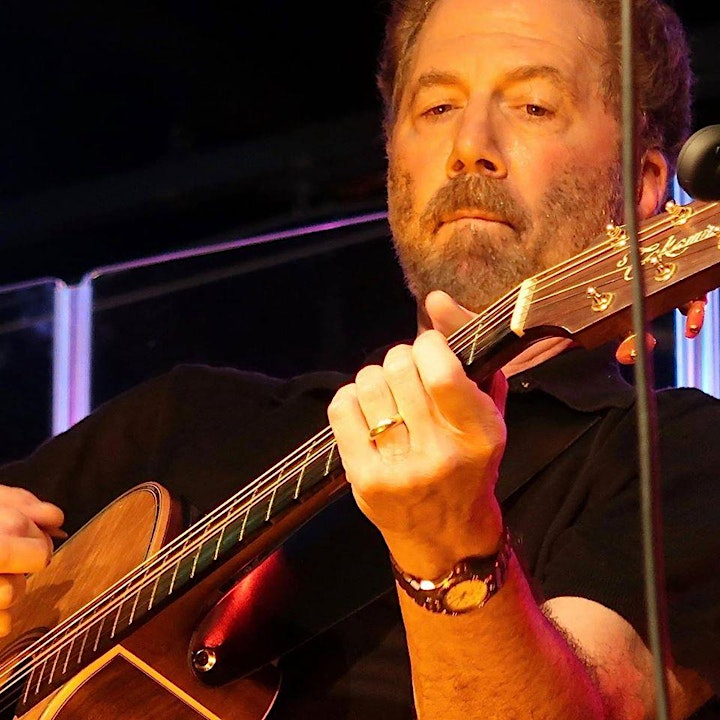 Calvin DeCutlass
American Elm is the nome de guerre of Chris Bousquet, a singer-songwriter from Connecticut. He is the former leader of the internationally acclaimed High Lonesome Plains. He has performed with such luminaries as Roger McGuinn (The Byrds), Mercury Rev, Howe Gelb, Miracle Legion, John Sebastian, Asleep at the Wheel, Rhett Miller, Mark Mulcahy, The Turtles, Nathaniel Rateliff and the Night Sweats, J. Geils, and Susan Cowsill.
The High Lonesome Plains rose to critical acclaim between 1999 and 2006, receiving airplay and garnering critical acclaim on four continents, Americana-UK called their 2002 EP Songs For Young Lovers, "one of the year's best." Rolling Stone writer and Australian DJ Stuart Coupe called it "the best thang to arrive in the mail for ages." The lead track on the EP, "Brass Ring" was featured in the independent film The Box, the television show Witchblade and was included on 36,000 copies of a Magnet Magazine New Music Sampler.
In 2006 The High Lonesome Plains released a full length album entitled The River and the Sea which received glowing praise both domestically and abroad (including Belgium, The Netherlands, UK, Australia and Spain). Independisc.com selected "The River and the Sea" as their record of the year.
From 2004 to 2007 Chris toured the Northeast as part of the "Times Three Tour" with songwriters Frank Critelli and Mr. Ray Neal (Miracle Legion, Vic Chesnutt).
Between 2008 and 2015, American Elm released three studio E.P.s: "Ulmus Americana" ( 2008), "alonesomenoise" (2014), and "Into the Light Within" (2015), and a single "Empty Island Houses" (2014).
2018 was a productive year in which Bousquet released a live E.P. "The Ivory Sessions," and the "A Long Road To Be Free" single, a collaboration with musician and producer Eric Lichter (Kerri Powers, Mercury Rev), recorded at Dirt Floor Studios in Connecticut. 2018 also marked the public debut of "The Year of the Horse: A Folk-Rock Song Cycle" written by Bousquet, and performed live in New Haven by some of the regions most talented, and beloved musicians.