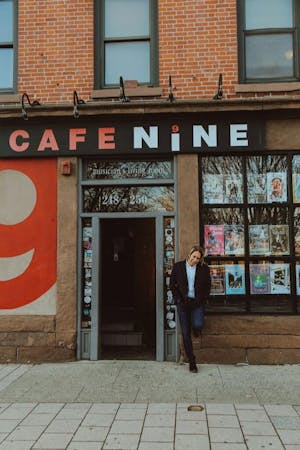 The Greater New Haven St.Patricks Day Parade & Cygnus Radio Present:
John McMillen - "The Sounds of Broadway"
Fiona Hill
$15.00
Tickets At The Door
8th Annual St. Patricks Day Parade Fundraiser
John McMillen
John McMillen headlines the 8th annual spectacular St. Patrick's Day Parade fundraiser at Cafe Nine. Fiona Stewart opens the show. All proceeds pay for the 2020 Greater New Haven St. Patrick's Day Parade.