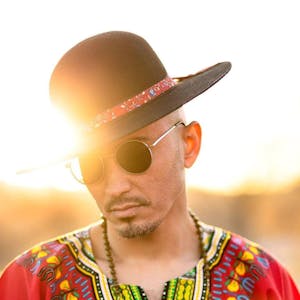 A night of funk, soul and world beats for your listening and dancing pleasure.
Rafael Lima is a Brazilian guitarist and singer/songwriter based in Southern Connecticut, USA. For over 20 years, his fearless guitar playing and passion for bringing people together have fueled spirited collaborations with some of the area's best musicians. His new group, the TOURO BAND effortlessly blends elements of funk, soul, alt-rock, blues and world music.
Plasm is a Progressive Funk band from Westchester, NY with a passion for the weird.