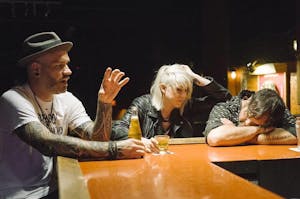 The Worst, Alethea, and Killer Kin
Alethea, Killer Kin
$5.00
Tickets At The Door
A heavy hitting evening with Portland Maine's The Worst, and local punks Alethea and Killer Kin.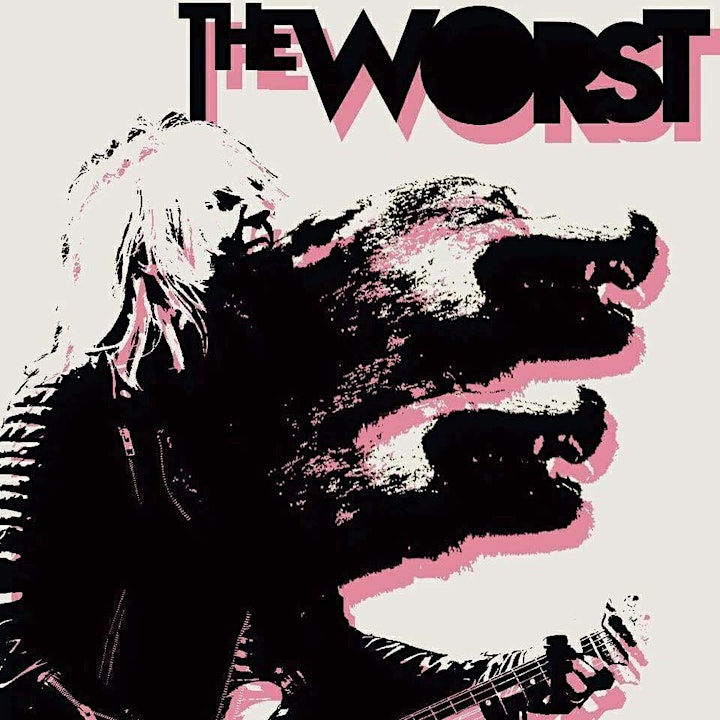 Brooke Binnion, Benbazi & Will Bradford
Debut album "Jane Doe Embryo" OUT NOW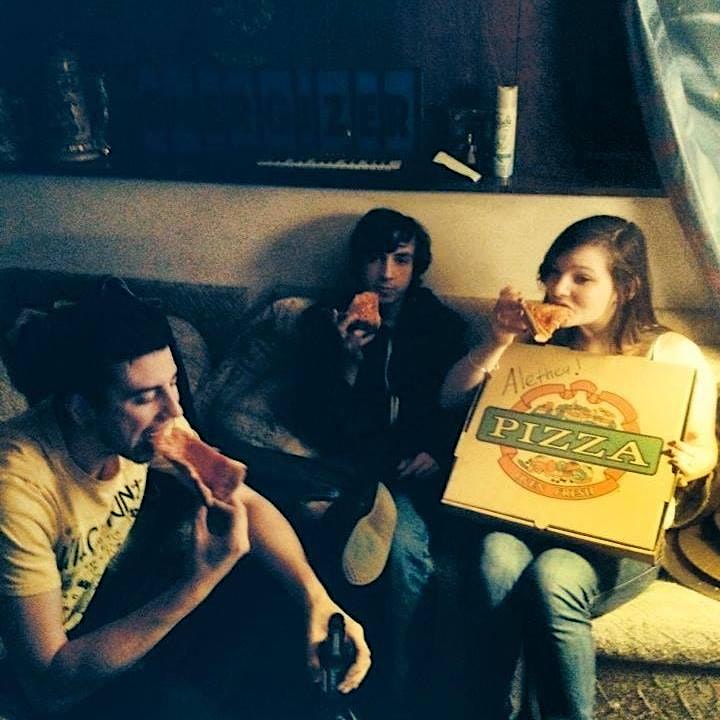 Blowing lines of broken glass since '12.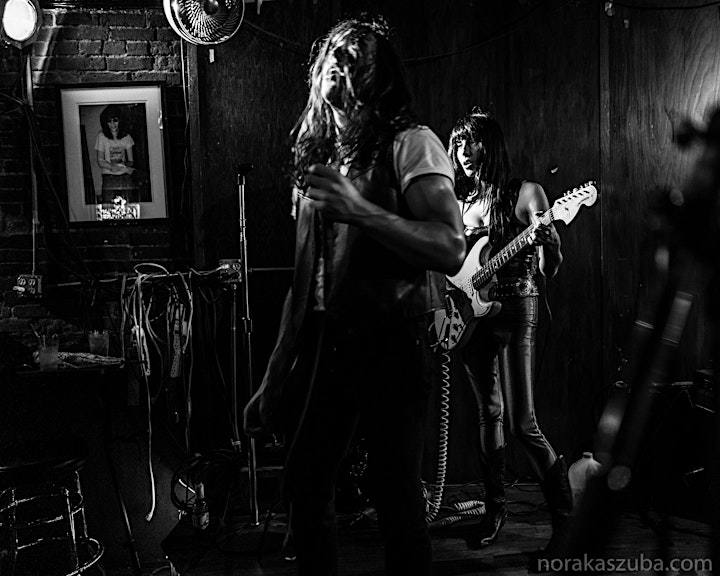 LEWD LOVE, BETTER OFF-BITTERNESS, AND A DEMAND FOR BEDEVILING ROCK'N ROLL. A PRODUCT OF PRIVATION, KILLER KIN WAS FORMED IN THE WINTER OF 2019 BY MATT & CHLOE.